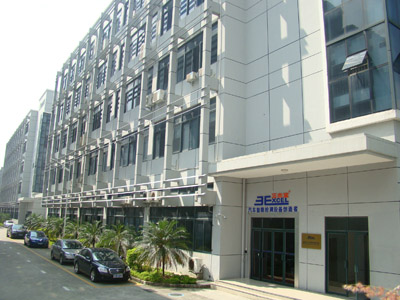 Shenzhen 3Excel Tech Co., LTD has devoted itself to the R&D, production and sales of high-tech equipment of automotive aftermarket since it was founded in Shenzhen, China in 2004. We have passed ISO 9001:2008 Quality Management System Certification. We recruit nothing but the best of in science, technology as it related to aftermarket automotive equipment. 3Excel develops a series of intelligent four wheel aligners through continuous Research and Development using proven technologies. The products are distributed, sold and serviced in China, United States and Europe. Research and Development organizations is not only done in China but also in Europe and the United States.. 3Excel is committed and driven by using the following rules and principles:
1 Rule number one-Customer is always right.
2 Rule number two-When the customer is not right, refer to rule number one.